Thanks for Popping By
LAA Art Collective is a casual contemporary gallery founded by Lauren Addis in 2016.  We showcase regional emerging artists working in a range of mediums and styles.
The Gallery & Custom Picture Frame Shop is based in Wayne, PA.  Artist partners are predominately from the Philadelphia area and are emerging to early-established in their career.  Many of our artists graduated from acclaimed Philadelphia area art schools and are deeply rooted in the regional arts community.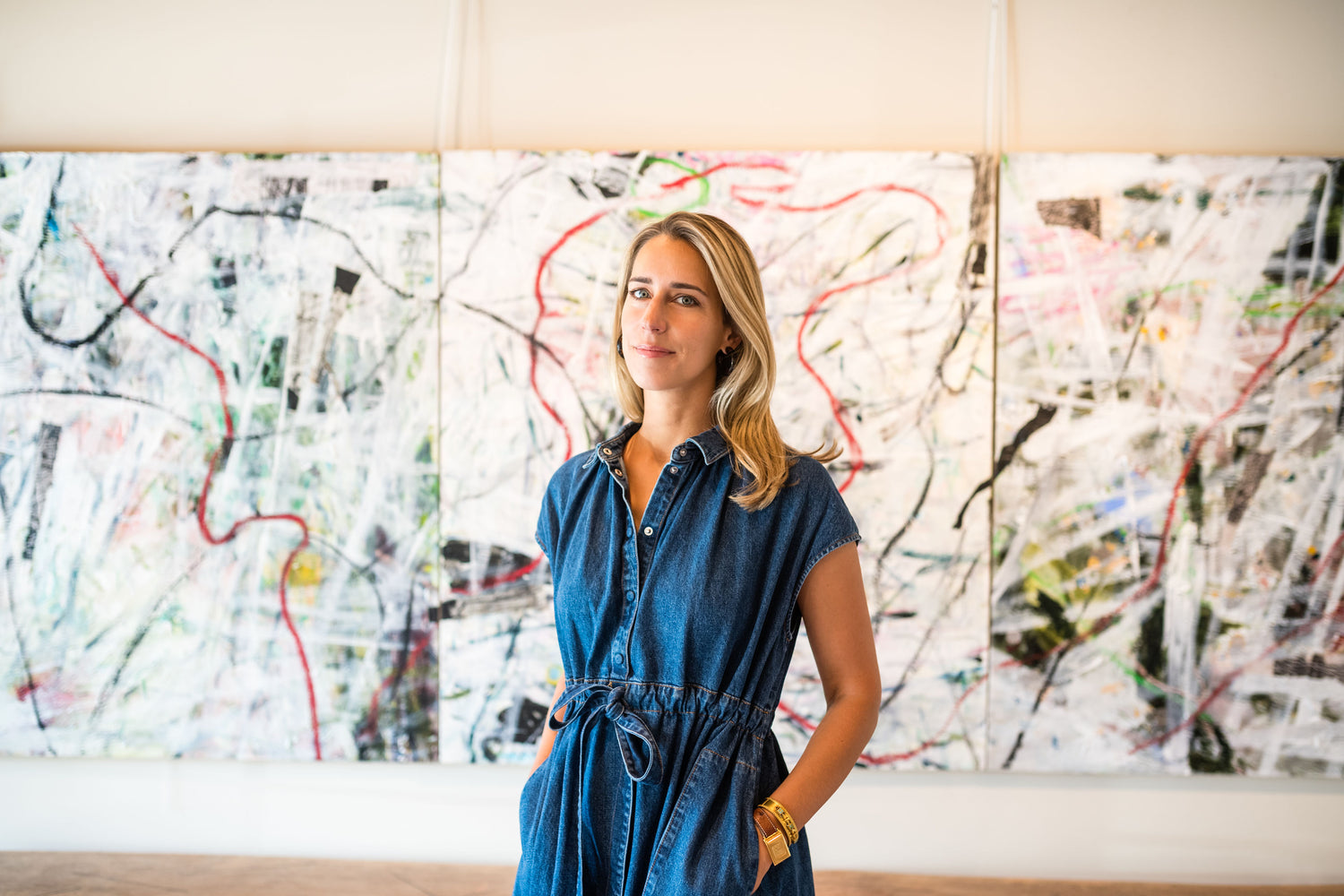 LAA Art Collective strives to make placements that will be appreciated & enjoyed for a lifetime.  The Gallery was founded on a simple belief that "art inspires".  Inspiration in one's home or workplace fosters connectivity, communication and joy.  It is truly so rewarding to experience art through the eyes of our collectors and hear how original artwork changed their home for the better.  Additionally, each individual purchase directly benefits the artist and is an investment in their talent.
Whether you are new to art collecting or have experience in the field we would be delighted to work with you.  Art Consulting is offered as a private service (outlined below) or set an appointment to connect in-person at the Gallery.
Art Consulting Services
Our Consulting Program supports residential and commercial clients for a variety of art services including art advisory, commissions, custom framing & fine art installation.  We updated how we work with clients and now offer an hourly rate for Consulting & Project Management. 
Consulting typically begins with an in-person or virtual meeting to review art spaces, design aesthetics, site plans, budgets and take measurements.  Then, we curate a custom art proposal from our Collective artists and regional art resources.  We follow-up within two weeks (based on the scope of the project) with a pdf. proposal of options.  Viewings can be hosted in the Gallery or in one's home of the curated options.
Project Management Services:
Fine Art Delivery
Fine Art Installation
Custom Framing (art through the Gallery or your own artwork)
Art Approval Viewing (where be bring work from the Gallery / Artist Studios to a private home)
Commission Planning and Management
We would love to work with you.
If you are a new or seasoned collector, artist, potential partner, or simply curious about anything we do, please get in touch.