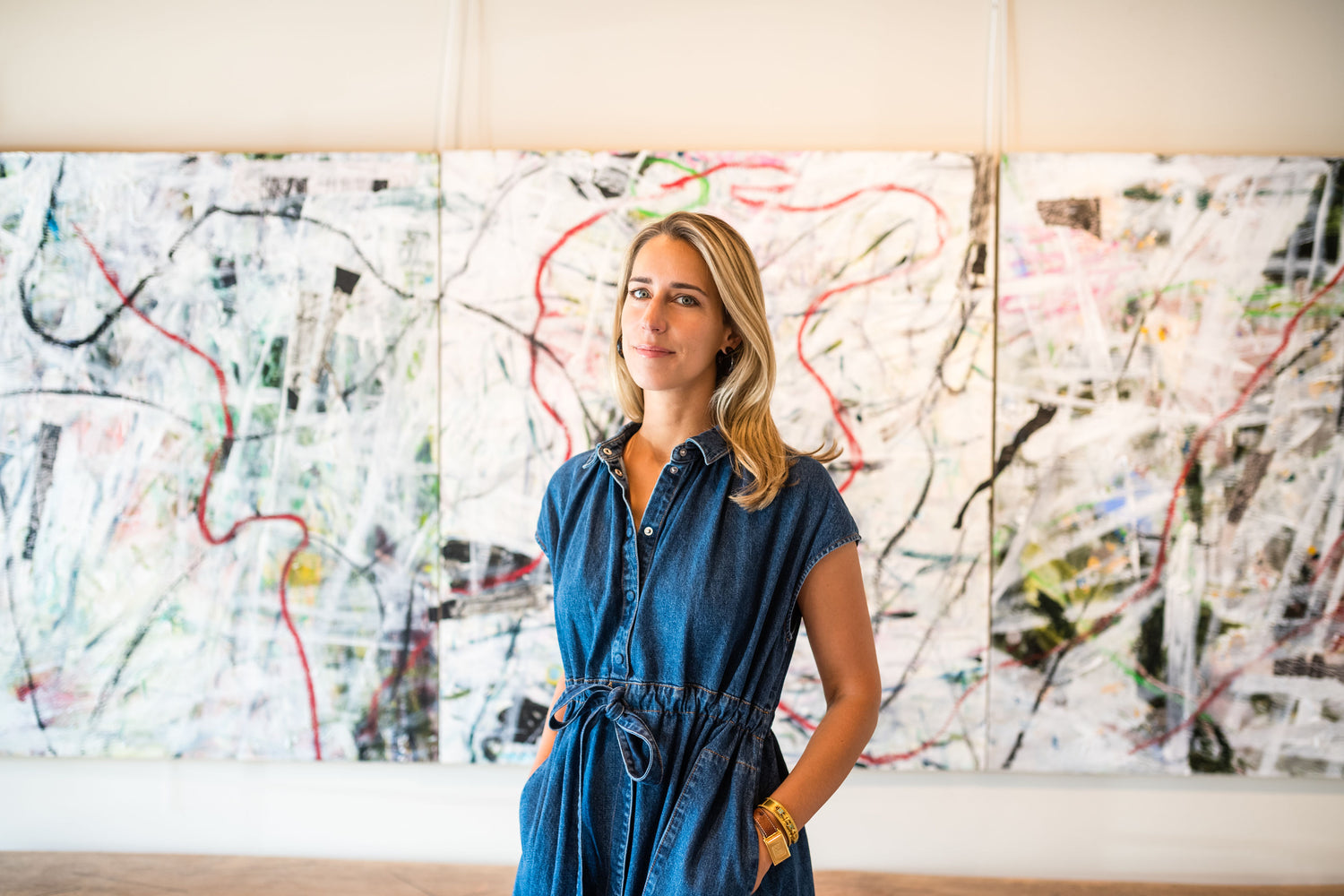 Thanks for Popping By
LAA Art Collective is a casual contemporary gallery founded by Lauren Addis in 2016.  We showcase regional emerging artists working in a range of mediums and styles.
The Gallery & Custom Picture Framing Shop is based in Wayne, PA.  Artist partners are predominately from the Philadelphia area and are emerging to early-established in their career.  Many of our artists graduated from acclaimed Philadelphia area art schools and are deeply rooted in the regional arts community. 
We would love to work with you.
If you are a new or seasoned collector, artist, potential partner, or simply curious about anything we do, please get in touch.